Which photographers' paradise will you choose if you win this free-to-enter sweepstakes? London? Iceland? Jamaica? New York? Submit a completed entry and a link to your website/portfolio by visiting buildyour.photography today for a chance to win the Believe in What You're Building Photo Trip Giveaway. The Winner gets an exciting, portfolio-building, mentored trip with the world-acclaimed professional photo/video experts at CP Collectives. The Winner also receives a one year free subscription to Zenfolio's ProSuite plan to build your professional presence. It's free, and it takes just a minute or two to enter.
Imagine receiving personal, individual instruction from wildly creative professionals while visiting one of the most photogenic destinations on Earth. It's a once in a lifetime opportunity that can lift your talents—and promotional gallery—to astronomical new heights. And just by entering this drawing there's a chance your work will be showcased on CP Collectives Instagram and in Shutterbug articles this upcoming December, January and February.
Building your portfolio is hard—and it requires much more than a collection of wedding photos (even if stunning), some community pro bono images or a fortuitous spot news shot or two. But, it can be difficult to get access to great portfolio-building opportunities as an aspiring professional photographer. That's why Identity Digital, the folks that run .photography, have partnered with CP Collectives to offer you a dream mentorship and photo trip opportunity.
Someone is going to win. Why not you?
Giveaway Entry Dates: October 1 – November 18, 2022
Winner Announced: November 30, 2022
Grand Prize: 5-days, 4-nights Photo Trip – Choose your destination: New York, London, Iceland or Jamaica. Winner also receives a one year free subscription to Zenfolio's ProSuite plan to build your professional presence.
Travel Timeframe: April-June 2023
How to Enter
It couldn't be simpler. NO PURCHASE OR PAYMENT NECESSARY TO ENTER OR WIN. Open to legal residents of 50 United States and Washington D.C. who are at least age 18 upon entry. Void where prohibited. To enter, (i) submit a completed entry using the online form provided at buildyour.photography and (ii) agree to the Official Rules.
Bonus: If you include your .photography domain in the entry form, you automatically receive 10 additional entries for more chances to win.
The Grand Prize Winner will be selected via random drawing and announced on November 30th.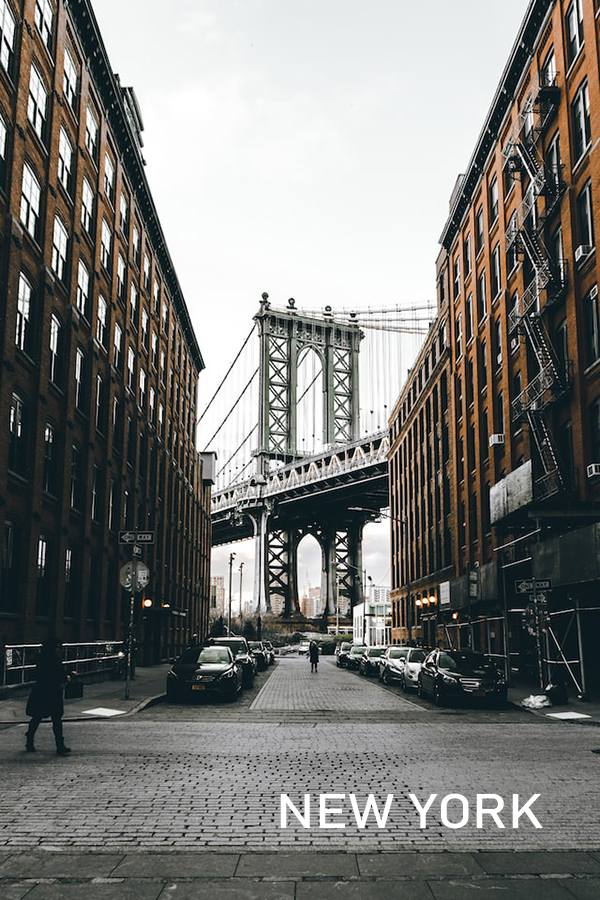 The Photographic Journey of a Lifetime
The winner's tour itinerary will be customized by professional photographers Ian Harper and Henry Nathan, the creative forces behind CP Collectives. Learn tips and tricks directly from these experienced professionals while shooting alongside them at one of four exciting destinations: New York, Jamaica, Iceland or London. The advice they can give is priceless.
CP Collectives
Known worldwide for their authentic images and ability to shape powerful and compelling campaigns for brands around the globe, some of CP Collectives clients are Audi, Hilton Hotels, Virgin Atlantic and Park Hyatt, to name but a few. Their commitment to their craft and promise to their clients drive them to stay on the leading edge of photography and videography. And they can help you enhance your creative talents in ways you can't imagine via hands-on, personal instruction on this photo excursion.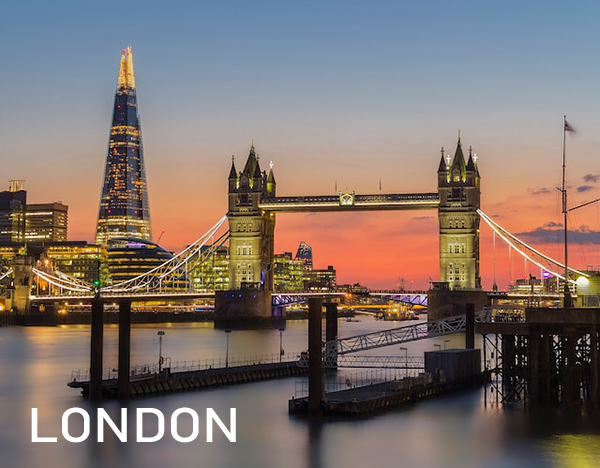 Attract Attention with a .photography Domain Extension Even if you don't win the contest drawing—or even if you somehow choose not to enter—you can make your website a winner by choosing a .photography domain name for your URL.
If you're a photographer and believe in the brand you are building, join the thousands of savvy pros who use .photography to tell the world who they are what they do. Create an indelible impression on potential clients and attract more visits to your website with an SEO-optimized .photography domain extension. Your work deserves a .photography domain. Learn more at buildyour.photography today.
Don't Miss This Potentially Career-Changing Opportunity
Building your dream photography portfolio might just be one job away. Identity Digital is partnering with CP Collectives to provide the mentorship opportunity of a lifetime on a portfolio-building trip to New York, Jamaica, Iceland or London. You'll learn the tricks of the trade while shooting alongside professional photographers. Enter today with an existing portfolio, and increase your chances tenfold if you enter with a .photography domain extension.
Act now. Enter to win a portfolio-building travel and mentorship opportunity at buildyour.photography. Enter today.
 ".Photography is part of the Identity Digital portfolio of domain extensions. Visit Identity Digital to view all 280+ descriptive domain extensions."
∞ Shutterbug Staff