Oscar Jordan will soon be on his way to an exciting trip to London where he'll be mentored by some of the world's foremost creatives. Oscar won the Believe in What You're Building Photo Trip Giveaway-sponsored by Identity Digital, the people who promote the adoption of the .photography-TLD (Top Level Domain) name dedicated to photographers who believe in the brand they're building.
Because the giveaway offered the choice between the equally photogenic destinations of New York, Iceland, Jamaica and London, some may have labored over the decision. But London has always been at the top of Oscar Jordan's bucket list of places to engage with his camera, so the verdict was immediate. London it is!
In addition to the exciting trip to London, Oscar receives a one-year free subscription to Zenfolio's ProSuite plan to build an even stronger professional presence.
Oscar Jordan was born in Manhattan, and is now based in bustling Miami, Florida. He earned his Bachelor of Fine Arts Degree from New World School of the Arts and the University of Florida.
Oscar created a wide-ranging body of work, NEXT STOP, which is a series of photos compiled during his daily commute to and from school. What began as a single picture led to a complete series and book of more than 75 images. Here's how he describes them:
"The photographs are moments of being; leaving the viewer no other choice but to reflect on the sheer emotion & thoughts sparked by the images. From the inside of this train cart, we are able to experience the vantage point of normal people, like you & me, who are just trying to find their place in the world. No matter our differences, we are all trying to get from one place to another."
Although Sony Alpha mirrorless cameras are his go-to choice, he often shoots film (perhaps as much as 20% on a per-job basis) and chooses that media sometimes to "free myself from digital."
Although admittedly young and relatively new to the professional photographer's game, he offers this advice to those making the same career choice.
"Know your craft, have faith and believe in yourself. You have a huge advantage if you have a good support group. And always be prepared—you never know when you might get an assignment. "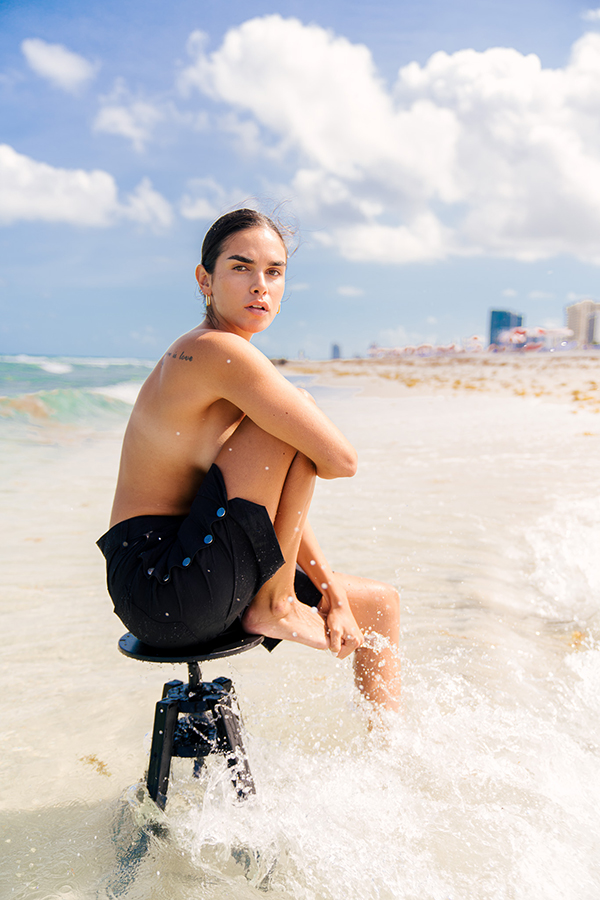 In London Oscar will be mentored by professional photographers Ian Harper and Henry Nathan, the creative forces behind CP Collectives. Oscar will learn tips and tricks directly from these experienced professionals while shooting alongside them. This is a priceless education.
CP Collectives is known worldwide for their authentic images and ability to shape powerful and compelling campaigns for brands around the globe. Some of CP Collectives clients are Audi, Hilton Hotels, Virgin Atlantic and Park Hyatt, to name but a few. Their commitment to their craft and promise to their clients drive them to stay on the leading edge of photography and videography.
Attract Attention with a .photography Domain Extension
If you're a photographer and believe in the brand you are building, join the thousands of savvy pros who use .photography to tell the world who they are and what they do. Create an indelible impression on potential clients and attract more visits to your website with an SEO-optimized .photography domain extension.
You've done the work, and now it's time for the world to see what you can do. Each month, we'll be featuring a photographer's portfolio on buildyour.photography. Submit your portfolio with a .photography domain extension for the chance to be featured and check out a new photographer each month. Learn more at buildyour.photography today.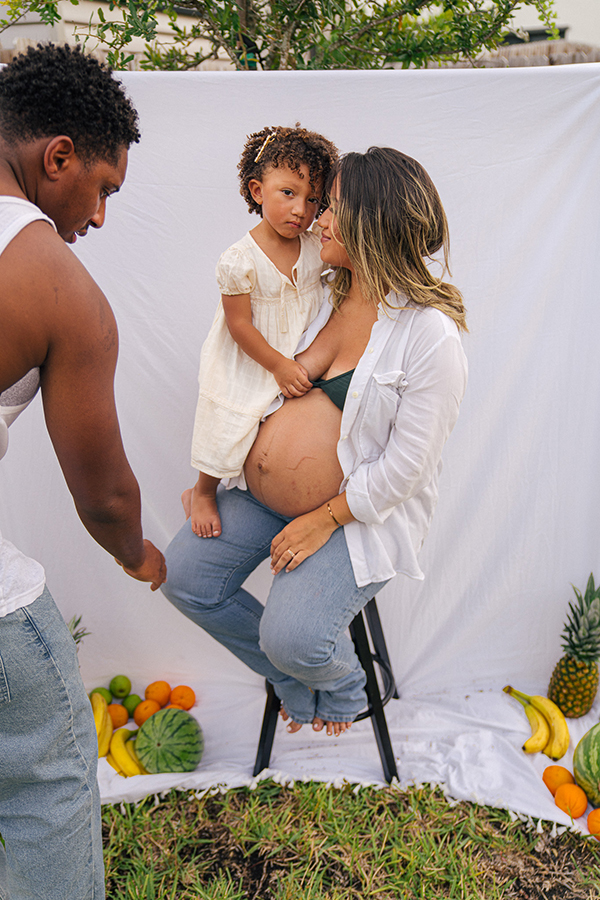 ".Photography is part of the Identity Digital portfolio of domain extensions. Visit Identity Digital to view all 280+ descriptive domain extensions."
Image credits: All photos by Oscar Jordan
Visit Oscar Jordan's website. Follow him on Instagram.