Polina Washington spent years only shooting and printing black and white film before adapting powerful and vibrant color to tell a story in her photos.
Connecting with Color in Photography
Based in Saint-Petersburg, Russia, and is currently staying in Bali, Indonesia, Washington is a self-described visual explorer. Although she acquired a degree in cinematography, she rarely if ever worked with artificial light in her photography, and exclusively shot on black and white film and says didn't really understand color.
"I never imagined photography in color," Washington tells PetaPixel. "I liked playing with contrasts, silhouettes."
"I liked that you could cut out the superfluous," she continues. "But at some point, I just got tired of it, and I wanted to move on. It wasn't enough for me to do monochrome anymore."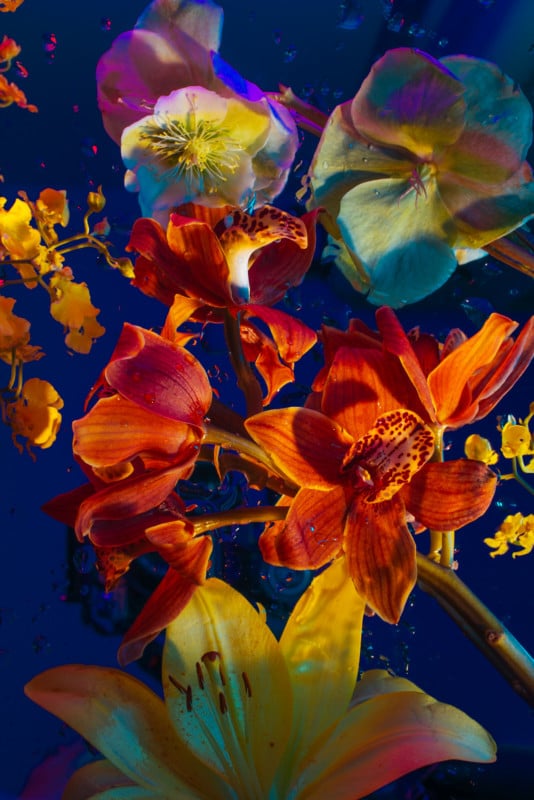 Since her creative switch to color, Washington still creates black and white shots, but only on rare occasions and mostly in situations when she can't enhance the desired feeling she wants to portray using color.
Seeing as color and light go hand in hand for visual storytelling, Washington sees both as two powerful tools in this process.
"Before, I could only achieve a color picture with colored light, but then I learned to see it in natural light as well, with the same processing," she explains.
Telling a Story with Color and Light
During her creative journey, Washington learned to read how color and light affect a photograph, and how to use a combination of both to create cinematic stills with painterly vibes in line with her current photography style.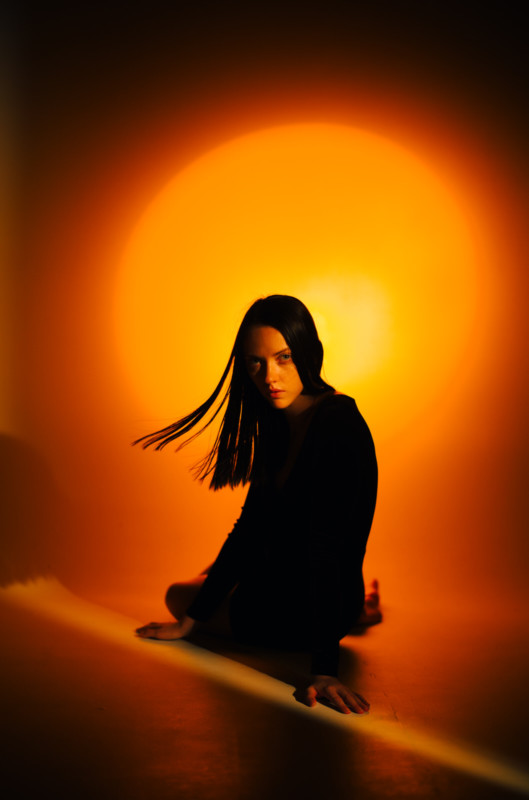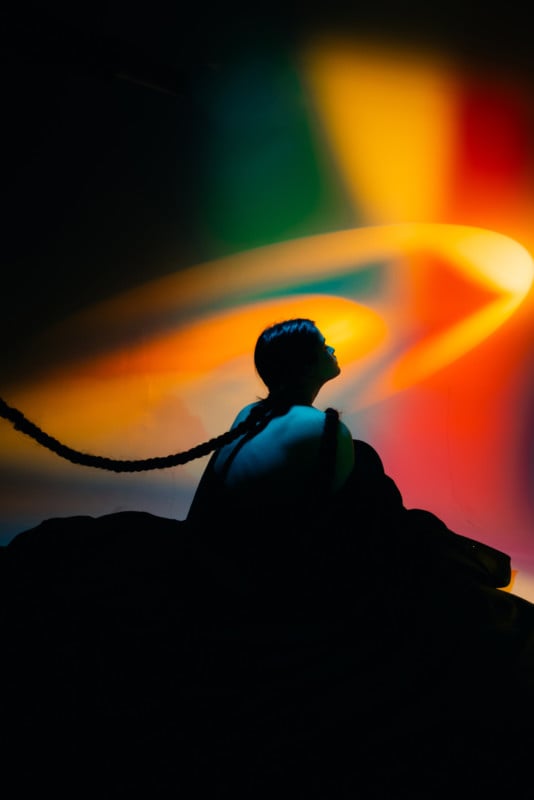 "Light can hide what needs to be hidden or vice versa — to emphasize something important, so it controls the viewer's attention very strongly," Washington explains. "That's why I always pay attention to where the accents of light are directed."
"Light also helps you separate a character from the background or merges with it, or focuses attention," she continues. "It highlights what's important and leaves out what's not."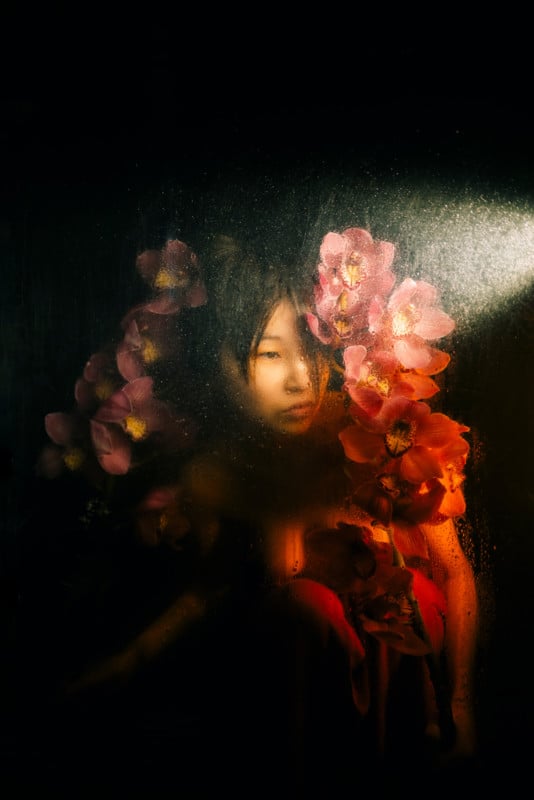 The discussion of the effects of color in photography is more visceral. This is because "we can't deny that a certain wavelength affects us in a certain way," Washington says. "But I try to rely on my own feelings and the experience and observation I have in photography and painting when choosing colors in the frame."
"I don't want to impose a certain condition or emotion on the viewer — I give them the freedom to experience something of their own because we are all different," she adds.
Her unique photography style hasn't gone unnoticed by Leica either, as Washington — for whom the Leica M-system camera had been a long-time dream — was one of the first to try the new Leica M11. Having shot with two M-system cameras before, the new M11 felt familiar but more comfortable.
"Concerning color, I think all Leica cameras give a very good RAW image color, which is nice to work with in the color correction process," Washington says. "I always edit my images, so I don't have any preference as to what color I get in a RAW file. It's enough for me that everything is balanced — then the next step of creativity starts in Lightroom or C1."
For other photographers willing to learn more about the power of color, Washington's fundamental advice is not to be afraid to experiment and do it freely, without the constraints of what may be considered "right".
"Everything new is born only when someone decides to try something out of the ordinary," Washington advises. "The same thing works with light and color. It's good to master the basic principles of working with light and some basic schemes for general understanding, but then you have to be sure to set yourself new and interesting tasks and try to solve them out of the box. This is the way to development and interesting shots."
More of Washington's work can be found on her website and Instagram.
---
Image credits: Photos by Polina Washington.