The 27-ounce 90mm f/1.5 manual focus lens from Mitakon Zhongyi Optics is a handful of glass, that's for sure. We reviewed the Speedmaster on a full-frame Sony mirrorless body and formed some strong opinions which we share here.
Specifications
The Mitakon Speedmaster 90mm f/1.5 is strictly manual/manual (focus/exposure) and covers a full 35mm-size sensor. It's currently available in mounts for Sony FE (the flavor we tested) plus Canon RF, Nikon Z and Leica M mounts.
Heavily Photoshopped image of NY's George Washington Bridge on a sad, rainy afternoon in May. ©Jon Sienkiewicz
Minimum focus is 3.6 feet (110 cm) yielding a maximum reproduction ratio of 0.09X according to Zhongyi. The dimensions are approximately 2.9 x 4.0 inches (74 x 102mm) and she weighs a hefty 1.7 pounds (770 grams). Filter thread is 67mm and a real metal lens shade is included.
Construction Details
In the hand, the fit and finish feels very nice and sturdy. If not for the bad experience we had when we removed it from the coffin-like display case, we'd give construction a passing score. Alas, looks can be sadly deceiving.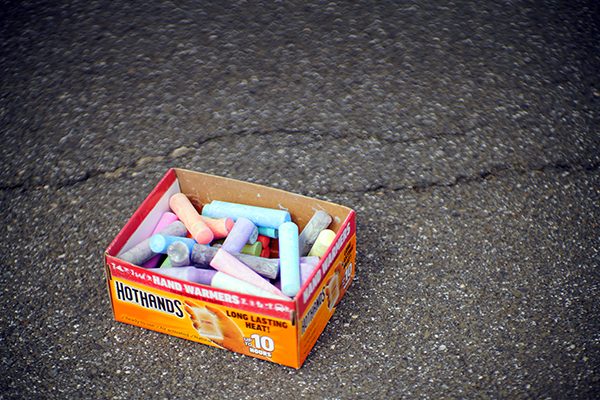 Dark corners. If we want to put a little spin on the vignetting, we can say that the phenomenon puts extra emphasis on the subject (if the subject is in the center). ©Jon Sienkiewicz
Quality Control
Right out of the box, we tried screwing in the threaded, genuine metal lens shade, but it didn't fit. After several minutes of effort (no exaggeration) we were finally able to make one row of threads catch. It was not cross-threaded and did not appear to be marred by impact or deformed in any way. Our conclusion is that the tolerances were off just enough to prevent a smooth fit.
No big deal—a slipup, or maybe some irascible gremlins.
Having accomplished that unnecessarily difficult task, next we noticed that the white dot used to align the f/stop number did not match any of the f/stops. (Note that this was a sample provided by the manufacturer, so one should be able to assume it was in normal mechanical condition.) Gingerly twisting the section of the lens barrel between the aperture ring and front element brought it back into alignment temporarily, but during use it shifted again. The aperture probably had had click-stops at some point, but they no longer related to the aperture setting, so they became an annoyance.
Optical Formula
Optically the design includes three pieces of fancy glass in its 9 element, 6 group formula, specifically a pair of "extra-low dispersion" and single "ultra-high refraction" elements, it says on Zhongyi's website.
The diaphragm consists of nine (9) blades but they do not appear to form a near-circle as commonly found in bokeh-enriched optics. Two of the blades inside our sample were tinged with oil.
Image shot at f/1.5. Top version is straight-from-camera; bottom version corrected in Photoshop. Clearly the vignetting is at objectionable levels. ©Jon Sienkiewicz
Performance
Two things prevented us from truly enjoying the superb bokeh and occasional flash of brilliance that the 90mm f/1.5 manual focus lens from Mitakon Zhongyi Optics delivered. Foremost, the lens is soft at f/1.5 and barely sharp even at f/5.6. That's a shame, because the bokeh was outstanding.
Second, there was moderate to severe vignetting when shot wide open. We were able to fix it in Photoshop as shown above. In Zhongyi's defense, many popular lenses would look as bad or even worse except that firmware in the camera corrects the aberration before we see the results. Because it's a manual/manual lens, all corrections must be performed in post-processing by a skilled user.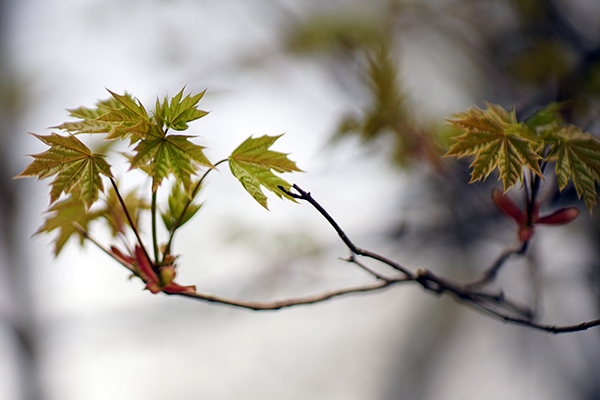 Great bokeh. ©Jon Sienkiewicz
The Sony Alpha a7RII that was used in the review features excellent Focus Assist in the form of Focus Peaking, so manual focus can be precise if used properly. Try as we might, we had a very difficult time producing an image that didn't need CPR when edited. Approaching the lens as one does a Soft Focus lens alleviated the frustration by lowering sharpness expectations.
Price and Availability
The Mitakon Speedmaster 90mm f/1.5 manual focus/manual exposure lens is manufactured in mounts that fit full-frame Sony FE mirrorless cameras (as tested) plus Canon RF and Nikon Z mounts. Available for $599 online or from B&H Photo at the time of this writing. Also available in silver-color finish in Leica M mount for $649 from Adorama.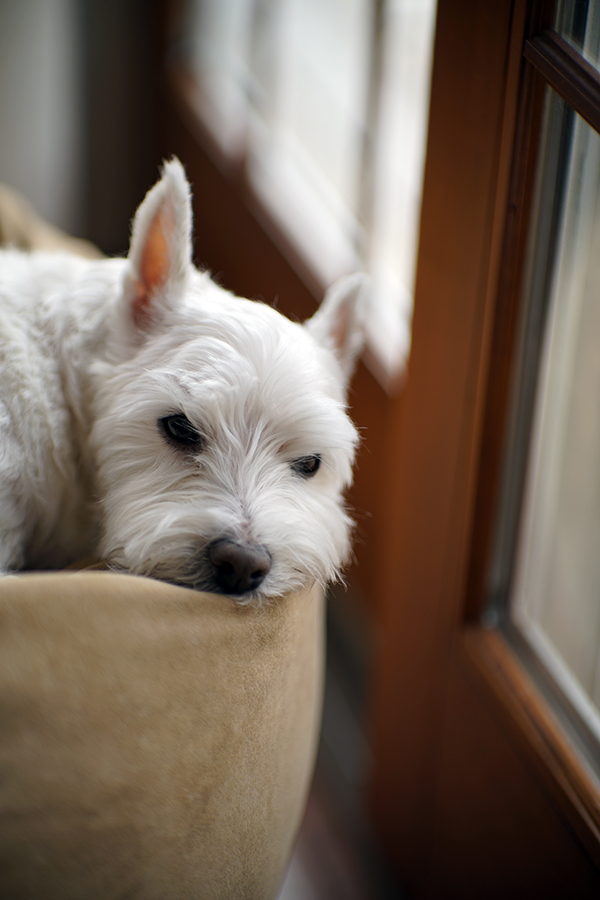 Typical uncropped image reveals how attractive the limited depth-of-field provided by a 90mm f/1.5 lens can be. This is physics, not a special feature of the tested lens. ©Jon Sienkiewicz
Conclusion
The enumerated Pros and Cons below tell the story and express our conclusion. On the positive side, the lens was fun to use, and exploring the a) limited depth-of-field and b) inherent bokeh were real pleasures. But then again, virtually any 90mm f/1.5 lens would have provided the same experience. That said, for avid photographers, the autofocus, auto-aperture, Sigma 85mm f/1.4 DG DN Art Lens ($1099 at Samy's Camera) is a far better choice.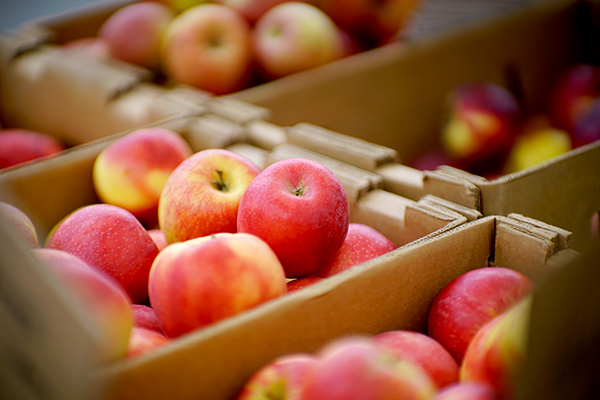 Excellent example of the fun you can have with shallow depth-of-field. ©Jon Sienkiewicz
Pros
Occasional sharpness with great bokeh
Nice exterior finish
Cons
Noticeable construction shortcomings
Heavy vignetting when shot wide open
Unsharp at apertures larger than f/5.6 (and only marginal at f/5.6)
Unduly stiff focus ring
Heavy for its class (1.7 pounds, or 27 ounces / 770 grams)
Poor value vs price ratio
—Jon Sienkiewicz
(As an Amazon Associate, Shutterbug earns from qualifying purchases linked in this story.)